News & events
All the latest updates on X-tendo and the events where to meet the partners.
News from the project
X-tendo kicks off: Towards the next generation of Energy Performance Certificates thanks to a modular, innovative toolbox
20/01/2020
The H2020 project X-tendo, standing for 'eXTENDing the energy performance assessment and certification schemes via a mOdular approach', will support public authorities and implementing agencies in the transition towards improved compliance, reliability, usability and convergence of next-generation energy performance assessment and certification. How will X-tendo reach this objective? By designing a modular web-based toolbox, containing […]
Read more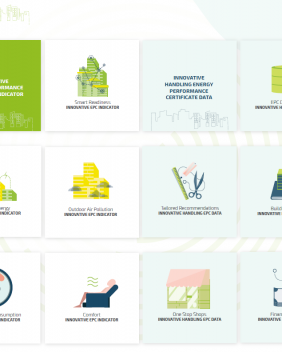 Subscribe to Our Newsletter:
SUBSCRIPTION CONFIRMED
Your subscription to our list has been confirmed.
Thank you for subscribing!